NEWS FROM THE KIMBERLEY VISIONS TEAM
The RAA Kimberley Visions team at UWA welcomed Natasha Smith (Balanggarra Ranger Co-ordinator), Olive Rex, Dwayne Carlton and Joanne Grant (all Junior Rangers) for a week of experimental archaeology, AAA conference presentations, working in the lab, heritage visits, seeing the sights, shopping – and everyone has a AAA Skills Passport!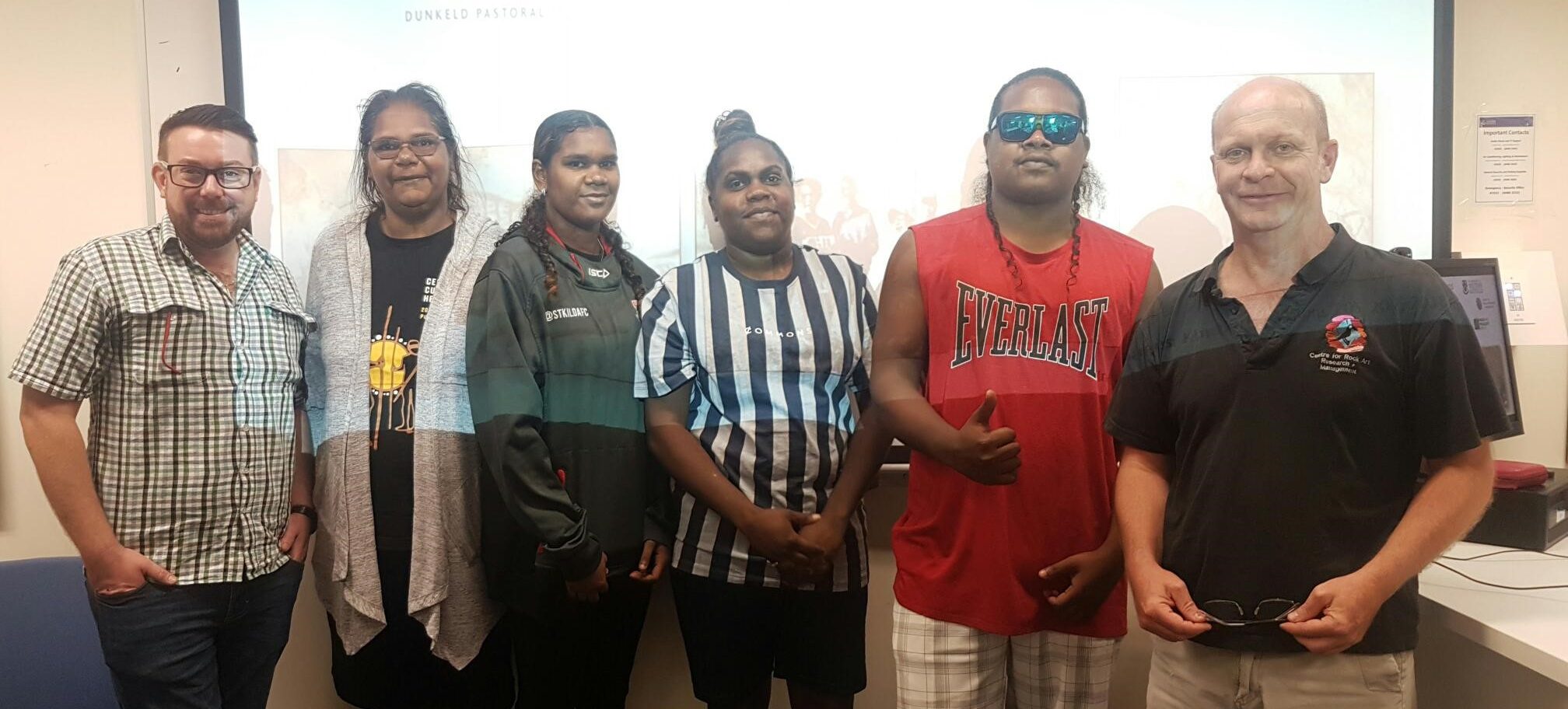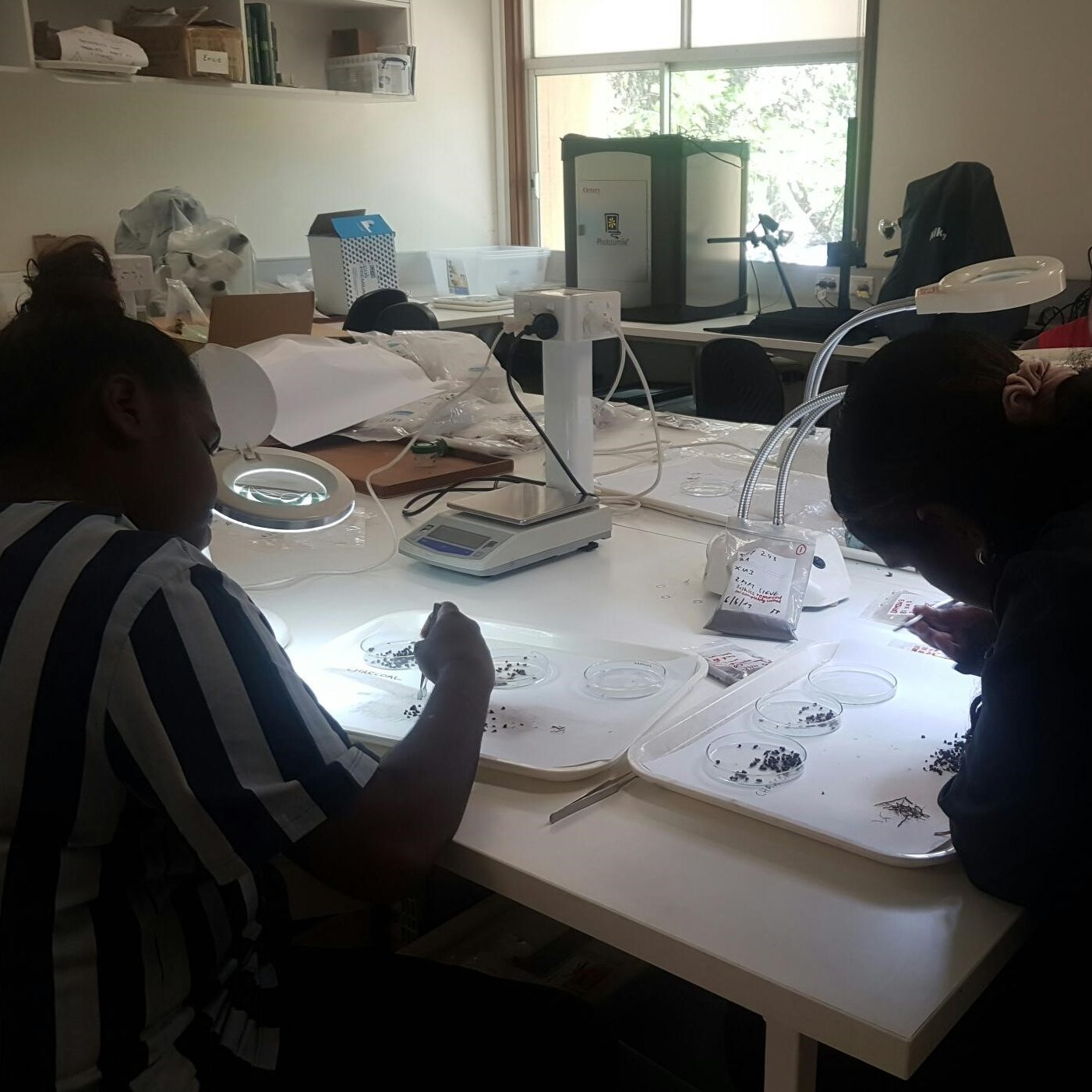 Working in the lab at the University of Western Australia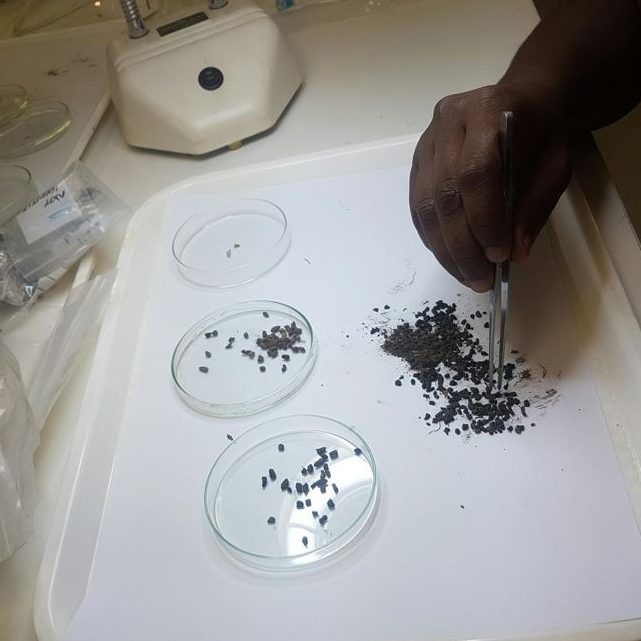 Sorting material from Kimberley Visions excavations on Balanggarra Country.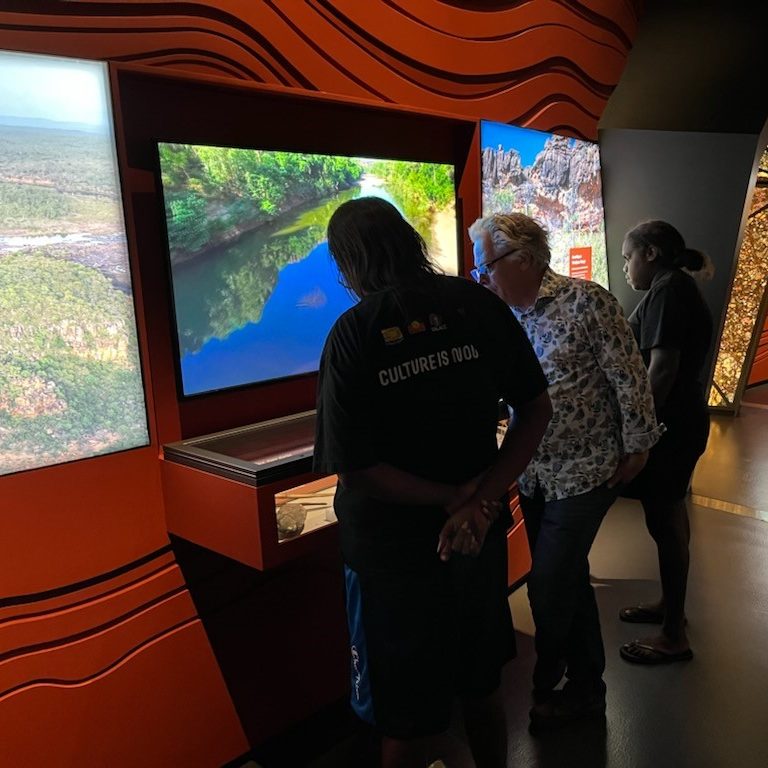 The group went with Prof Joakim Goldhahn to visit the WA museum Boola Bardip which features a lot of Kimberley heritage.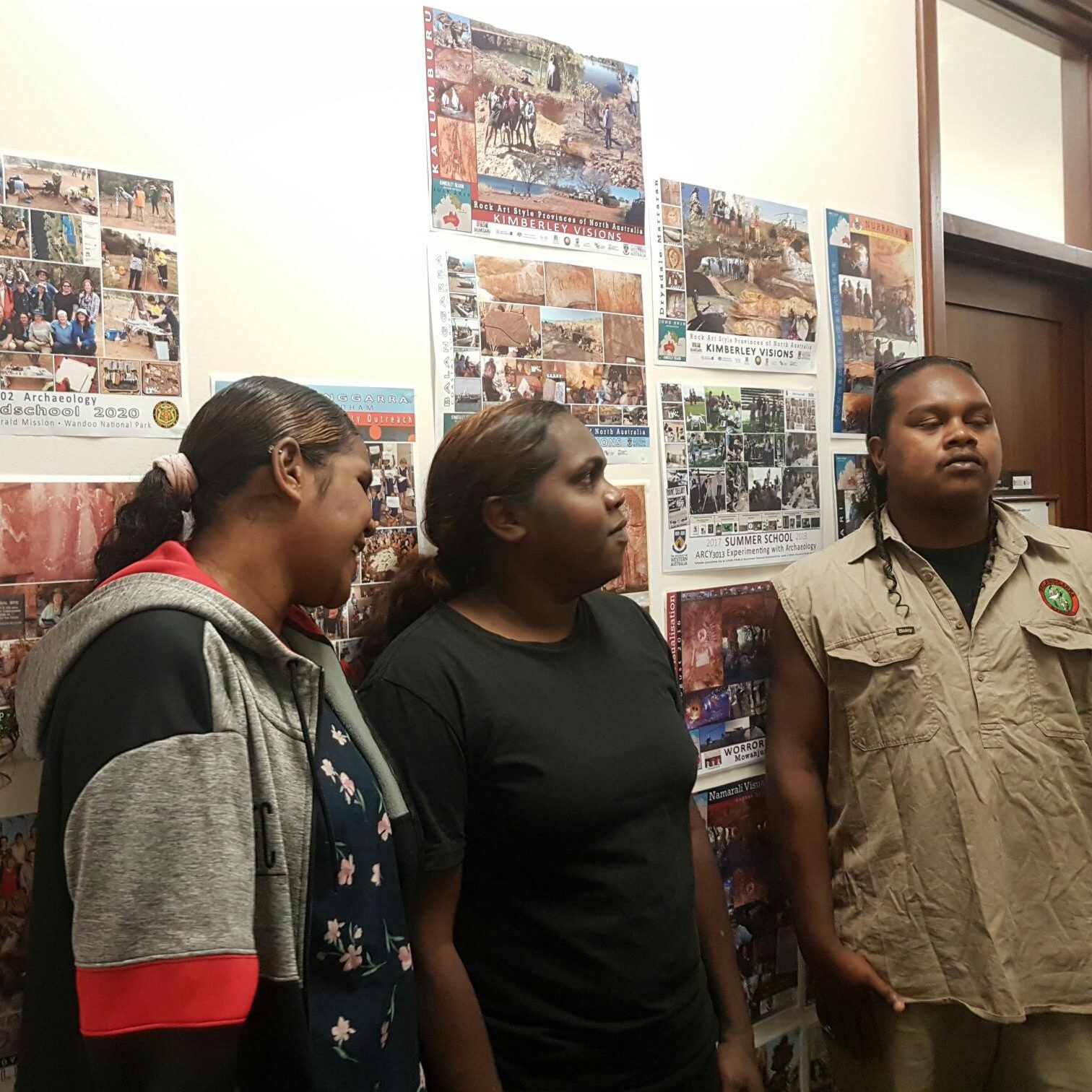 Co-presenting the Kimberley Visions sessions at the Australian Archaeological Association national 'Reconciliation - Working Together' conference.
40,000 Years of Rock Art and Place-Making from Sahul and Australia
Dr Sven Ouzman from the Kimberley Visions project gave a presentation and discussed the history and latest developments in Australian rock art research and management in a time of profound social and climate change.
WATCH NOW