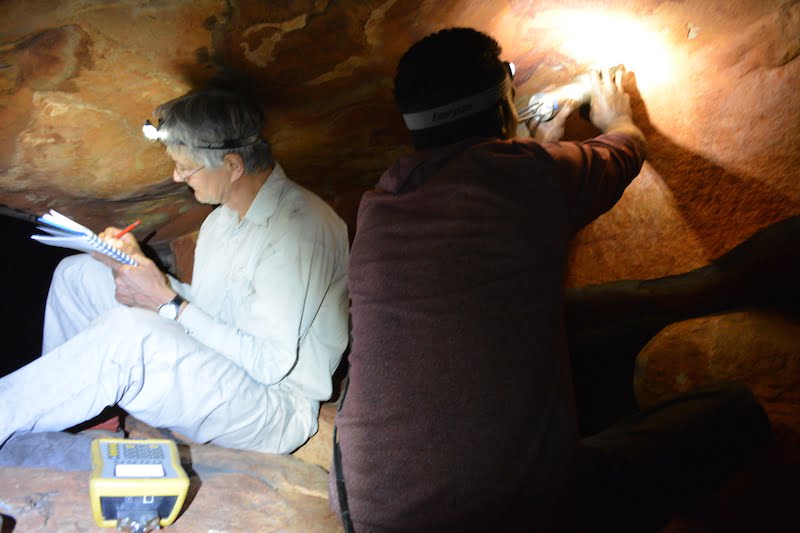 Rock art research is central to answering some of the big questions about human migration.
Kimberley rock art is a complex archaeological subject and we have responded by developing a multidisciplinary program of scientific study of rock art that spans key scientific disciplines. The program aims to develop understanding of the rock art and its relationships to the environment and people through world-leading research to date the rock art and the changing environmental conditions under which it was painted. Through such work we support conservation and protection of this precious heritage and environment.
We collaborate with Indigenous and scientific communities, industry, business, government departments, and institutions involved with rock art research.
We acknowledge the multiple partners involved who make this research possible.
READ MORE