Visit to Australia by leading French archaeologist Jean-Michel Geneste – State Library Victoria.
24 October 2018 @ 6:00 pm

-

7:00 pm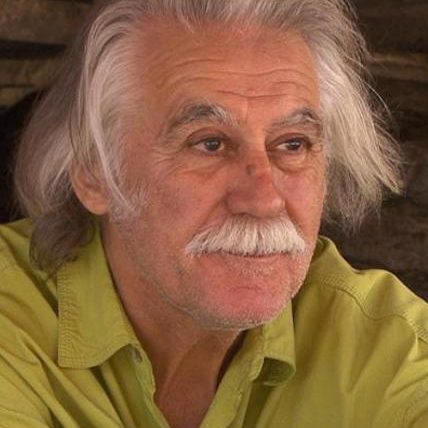 Kimberley and Australian rock art in the context of world rock art.  
How the discovery of 36,000 year-old cave paintings in Chauvet Cave, France changed what we thought we knew about the past; how new discoveries in the Kimberley are providing further understanding of the range and depth of visual express in human history across the globe.
An evening with distinguished French archaeologist, Prof Jean Michel Geneste, former Research Director of the Chauvet Cave, Ministere de la Culture.
Keynote followed by Q&A panel:  Prof Bruno David (Monash University), Prof Andy Gleadow (The University of Melbourne); and Prof Peter Veth (University of WA)
Date:   Wednesday, 24th October, 2018
Time:   6pm arrival for 6.15pm start
Venue: Isabella FraserRoom, State Library Victoria
Entry 5, La Trobe Street (near corner of Russell Street)
To be followed by light refreshments
Tickets: $35 / Student concession $10
RSVP essential by 10 October
This special event is presented in partnership with the
Professor Jean-Michel Geneste was the General Curator of Heritage and Director of the Centre National de la Prehistoire, the only laboratory in France devoted exclusively to the scientific study of rock art sites.  Formerly the conservation director and then research director of the cave of Lascaux, he has been attached to the archaeological study of ornate caves for more than two decades.  He directs the multidisciplinary study program of the Chauvet-Pont d'Arc cave which brings together more than 50 researchers from different countries.
Geneste has coordinated numerous archaeological research programs in France, Ukraine, South Africa, Papua New Guinea and is currently working in Siberia. He is also a member of the Kimberley Foundation's research team working in Australia on the history of human chronology (Visions and Dating projects).