Seven Sisters, Ancestral Beings, Rock Art and Bark Paintings: New north Australian discoveries – Prof Paul Taçon
April 29 @ 10:30 am

-

11:30 am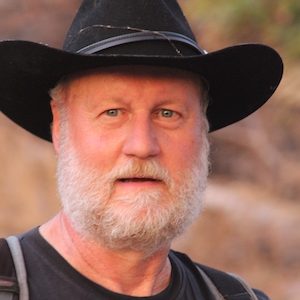 Rock Art Australia, in partnership with the Art Gallery Society of NSW, invites you to a highly illustrated talk by Distinguished Professor Paul Taçon
Recent discoveries and ongoing research about rock art west of Aramac, Queensland and in western Arnhem Land (Northern Territory) are discussed. The first is a site called Marra Wonga, a large sandstone rock shelter that has more rock markings than any other site in Queensland. There are at least 15,000 petroglyphs, which are mostly animal tracks, lines, grooves and drilled holes, as well as 111 hand-related and object stencils spread across 160 metres.
Marra Wonga is one of only four Australian rock art sites associated with a Seven Sisters story. Many story elements are represented with specific rock art motifs, including seven engraved star-like designs. Seven Sisters stories associated with the Pleiades star cluster and the Orion constellation are found across Indigenous Australia and throughout the world, with the oldest stories traced back to ancient Greece. Working closely with Iningai Traditional Owners, Marra Wonga was documented between September 2020 and July 2021 from archaeological and ethnographic perspectives.
Rock art ethnography also remains strong in western Arnhem Land where recent and ongoing research projects have revealed ancient roots to some unusual forms of painting, such as back-to-back double figures, and relationships between the earliest collected bark paintings and rock art. Rock and bark paintings made in the early 1900s by Kunwinjku artist, Majumbu, are discussed in the context of their collection by Baldwin Spencer and Paddy Cahill and also in terms of their statements about connections to traditional land, Ancestral Beings and other people.

Bark painting of saltwater crocodile painted by Kunwinjku artist, Majumbu,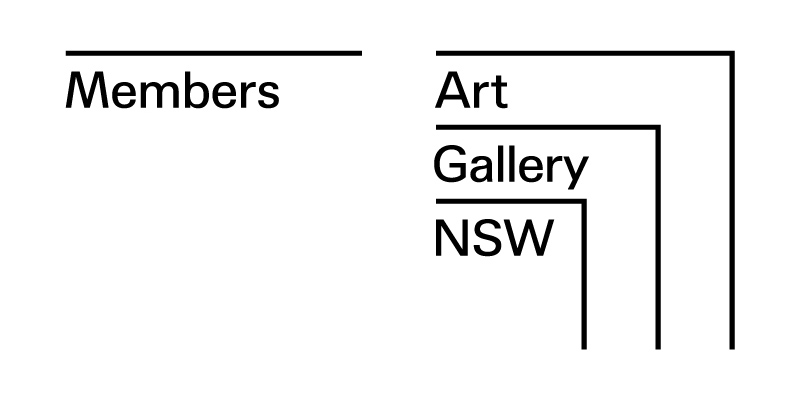 DATE/TIME: Saturday 29 April 2023, 10.30am
VENUE: Domain Theatre, Art Gallery NSW (Sydney Modern building)
 Art Gallery Road, SYDNEY
COST: Rock Art Australia supporters and AGNSW members $15.00
Non-members $20.00
Registration essential
Distinguished Professor Paul S.C. Taçon FAHA FSA FQA is a former ARC Australian Laureate Fellow (2016-2021), Chair in Rock Art Research and Professor of Anthropology and Archaeology in the Griffith Centre for Social and Cultural Research, Griffith University, Queensland. He directs Griffith University's Place, Evolution and Rock Art Heritage Unit (PERAHU) and is an associate member of Griffith's Australian Research Centre for Human Evolution.  He has conducted archaeological and ethnographic fieldwork since 1980 and has extensive field experience in remote parts of Australia, Cambodia, Canada, China, India, Indonesia, Malaysia, Myanmar, southern Africa, Thailand, the Philippines and the USA.
Prof Tacon co-edited The Archaeology of Rock Art with Dr Christopher Chippindale and has published over 315 academic and popular papers on rock art, material culture, colour, cultural evolution and identity.  He has made key archaeological discoveries in western Arnhem Land (NT) and Wollemi National Park (NSW).