Postponed until further notice. RAA Annual Public Lecture 2019/20 – Prof Jo McDonald, South Australian Museum, 19 May.
May 19 @ 5:45 pm

-

8:00 pm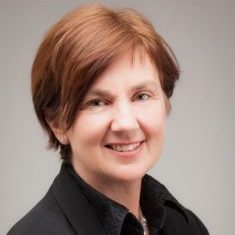 Lecture postponed – listen to recorded lecture here. Australia's Rock Art: Connecting our Deep Past with the Future
Listen to RAA Annual Public Lecture by Prof Jo McDonald, AGNSW Sydney 7/3/2020
Rock art represents some of the best evidence for humanity's artistic deep history. Rock art has been made across the world for at least 40,000 years. It includes a plethora of paintings, drawings, stencils, prints and engravings made by all peoples directly onto the earth's harder surfaces. Australia has one of the world's greatest rock art estates: a vast cultural resource essential to understanding why humans make art. This is an essential record of the First Australians and their journey into Australia. And it is a record of Aboriginal peoples' cultural connections, and their resilience, persistence and ingenuity through the millennia.
Researchers working with Aboriginal people in Australia's north-west are forging new understandings of this amazing national treasure.  And new management regimes which include Indigenous Protected Areas and co-managed national parks are providing the platforms for sustainable new economies for Aboriginal people working with rock art on-country.  With the rise of adventure and educational tourism, rock art provides a vital interface between deep time and contemporary Aboriginal values.  This talk focuses on some of the partnerships between Aboriginal communities and researchers at the Centre for Rock Art Research + Management, UWA, and highlights some of the magnificent rock art of Australia's north-west which is enabling these new understandings and economic opportunities.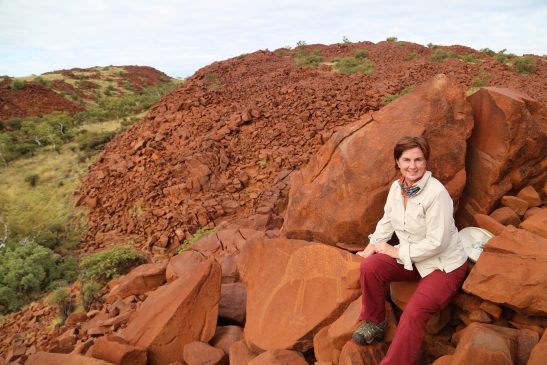 Jo McDonald is the Director of the Centre for Rock Art Research + Management at UWA. She held the Rio Tinto Chair in Rock Art Studies (2012-2017). She recently completed an ARC Future Fellowship (2011-2016). Her Fellowship project studied rock art, social and environmental change in two of the great deserts of the world: the Western Desert in Australia and the Great Basin in the USA.  Prior to taking up her role at UWA, Jo ran a leading cultural heritage practice based in Sydney. She has more than 35 years' experience in managing Indigenous archaeology and has been researching rock art throughout this time.
Delivered by Professor Jo McDonald
Director of the Centre for Rock Art Research + Management at UWA (CRAR+M)
Booking Essential