KFA Lecture NMA Canberra Wed 13 April 2016 – Prof Peter Veth
13 April 2016 @ 8:00 am

-

5:00 pm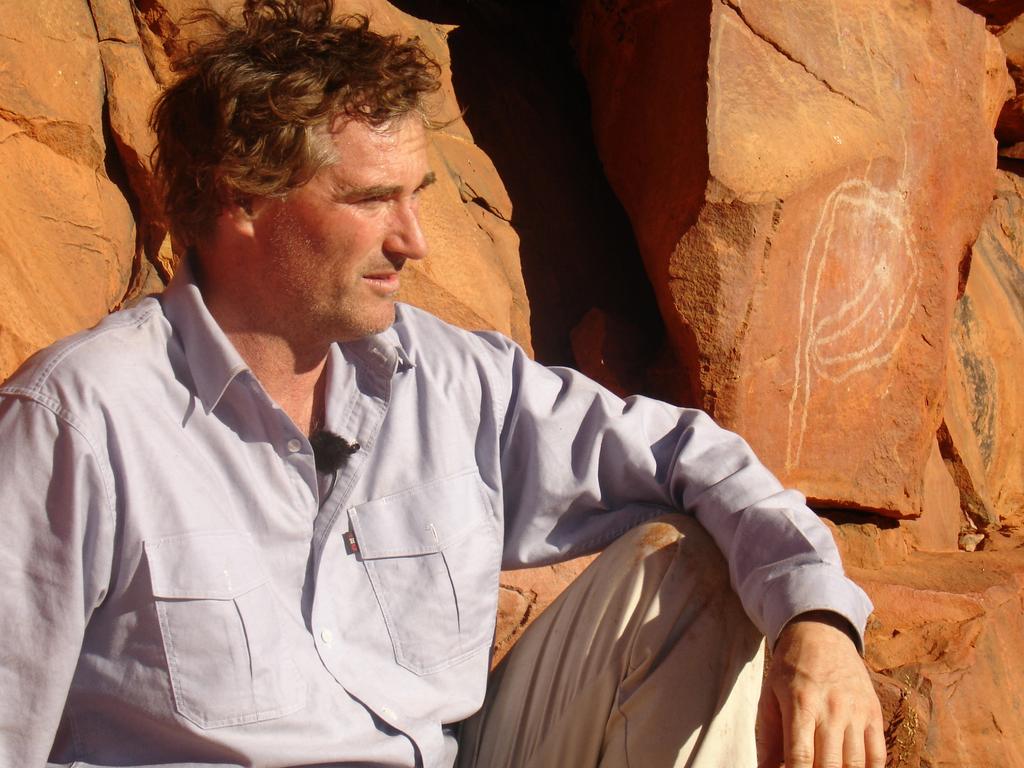 The global significance of Kimberley rock art
by Prof Peter Veth, Kimberley Foundation Ian Potter Chair in Rock Art, UWA
While Kimberley rock art has long-been recognised as preserving extraordinary detail about early peoples, lifeways and environments; the lack of a deep-time absolute chronology has meant that it is often not considered alongside the 'masterpieces' of Europe. These northern hemisphere examples include the Aurignacian-aged lion, rhino and horse friezes from the famous Chauvet and Lascaux caves of southern France. However figurative art has now been dated from Sulawesi, also to 36,000 years ago, with a new generation of research in the Kimberley and Arnhem Land pointing towards a deep chronology for Gwion, Dynamic and preceding Irregular Infill Animal styles. As evidence for a cultural practice with one of the longest durations on the planet, as seen most recently in the living tradition of repainting Wanjina, Kimberley rock art directly challenges simplistic evolutionary models that see geometric and non-figurative symbolic expression developing into complex figurative ones through time. I will argue that Eurocentric and outdated modes of understanding do no justice to the complex and dynamic symbolic behaviours of modern peoples the world over. Archaeological evidence from both Europe and Australia illustrates that early modern peoples signalled their personal and group identities, and their close relationships to their land, through complex figurative art. Kimberley rock art has the potential to recalibrate global understandings of early human symbolic behaviour.
Venue:   National Museum of Australia, Lawson Crescent, Acton.  Canberra
Time: 6pm Lecture
7pm Q & A  panel discussion with Prof Howard Morphy and Prof Sue O'Connor, ANU; facilitated by National Museum of Australia's Senior Indigenous Curator, Adjunct Professor Margo Neale.
There will be light refreshments after
Registration Essential:  Click here to register