KFA Annual Public Lecture 2012/13 – Dr June Ross
15 November 2012 @ 6:30 pm

-

7:30 pm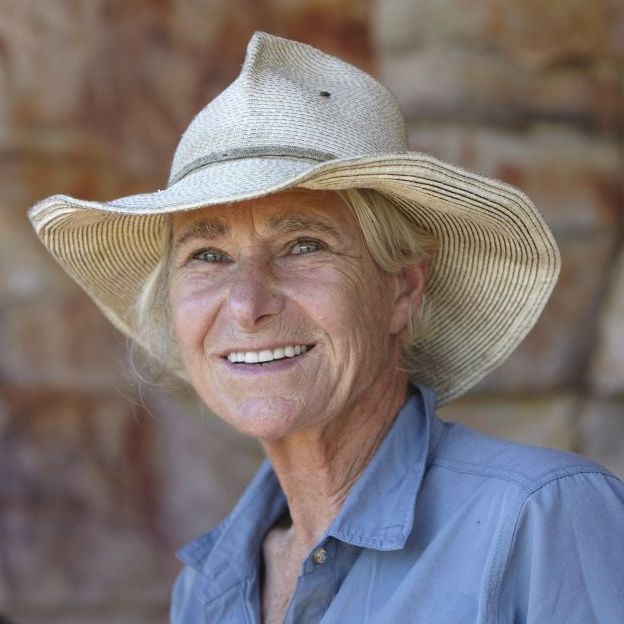 New Perspectives: Archaeology, chronology and rock art in the northwest Kimberley

The Change & Continuity project aims to establish a chronology and social context for the production of rock art in the region. The project has involved 23 researchers across a range of disciplines and two Indigenous communities.
June will discuss the findings of the multidisciplinary team involved in the 3-year archaeological project in NW Kimberley. She will focus on answering some of the central questions concerning the timing of the original settlement of the region, the chronology of the rock art and the significance of the changes identified in the archaeology and environmental records.
June Ross is currently working on three Australian Research Council (ARC) collaborative archaeological research projects across Australia with colleagues from the National Museum and a number of Australian universities.  June lectured and taught one of the few rock art courses in Australian universities at University of New England (UNE).  She entered rock art studies from a background in art education and completed her Ph.D. at UNE on rock art in the Australian arid zone.  June has researched, taught and published extensively on Aboriginal art works and has undertaken fieldwork throughout central and northern Australia.
Lecture Dates
Thursday 15 November 2012 – The University Club, UWA, PERTH
Wednesday 21 November 2012 – The Ritchie Theatre, John Niland Scientia Building, The University of New South Wales
Thursday 21 March 2013 – NGV International, MELBOURNE